FOR THE TOUGHEST APPLICATIONS..... WE HAVE SIMPLE SOLUTIONS....
About Rhinoflex
Established in 2004, RHINOFLEX has grown to be a well-known brand in the Mining and Mineral processing industries, Power generation, Cement and Steel Plants around the world, as well as the Water and Wastewater industries....
LEARN MORE
APV PRODUCT OVERVIEW VIDEO
UNP POLYVALVES

Mission & Vision Statement
Our Core Values:
Commitment
Dedication
Reliability
Innovation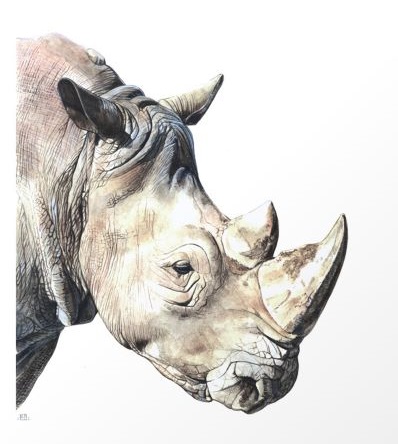 Our aim is to be the Valve Supplier that best satisfies the service and products required in all sectors of industry and associated processing throughout Australasia.
We are committed to sourcing and delivering world class valve and control solutions that meet or exceed our customers requirements in a cost-effective manner thus ensuring long lasting value. To be the "bridge" that connects the manufacturer to the client.
Our focus is based on the following criteria:
Continuous improvement to our systems ensuring we deliver products incorporating the latest technological advantages with superior performance and design.
Ensuring customer satisfaction in all facets of our business operations both commercially and technically and maintained by responsive support and best practices to ensure on-time delivery.
Partnering and mutual loyalty with our supply chain and third-party accredited manufacturers to meet or exceed our client's expectations.
Employing competent personnel fully skilled and supported with on-going training to meet our client's needs.
Promoting a sustainable environment in all areas of our operation.
Providing equal opportunities to all sectors of the community.